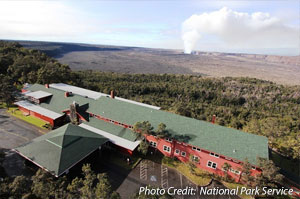 Hawaii Supply is dedicated to providing the best product at the best price. We specialize in roofing materials, insulation and waterproofing products. We have skilled sales and support staff available to provide customers with technical product information. You can depend on Hawaii Supply for timely delivery of products and supporting accessories that you need for the job.

PABCO Asphalt Shingles, color: Black Forrest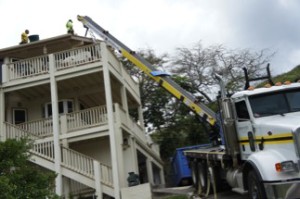 Because Hawaii Supply has built its reputation on providing consistent and innovative customer service, we vigorously pursue any and all opportunities to add, or further refine our sincere customer service focus. Each of our services comes with certified professional operators. Our continuous customer support and reliable delivery services result in unmatched confidence of safe, well-organized projects, from start to finish.